Become a VNN Contributor
Life is short… make a difference!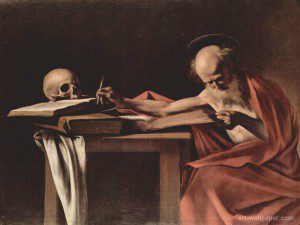 VNN is looking for contributors of articles for publication.
Inspire Vaishnavas worldwide with your news stories and commentaries. If you see a news story that could be of interest to the Vaishnava community, send it to VNN at news@vaishnava-news-network.org. (Include URL if needed)
Send your articles to news@vaishnava-news-network.org
Some of the rewards are…
eternal fame
tons of icecream
heaps of blessings
Well perhaps not all that, but still very rewarding to know you have done something for the Vaishnava community at large.