Publication Guidelines
Send your articles to news@vaishnava-news-network.org.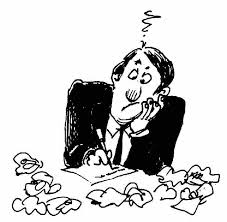 Here are some tips on getting your article published on VNN:
be respectful and polite even when disagreeing with others
spellcheck your text!
specify the title and author of the article
if the article is in response to another article, specify (best with VNN URL)
break text into paragraphs
if needed, have someone read it over and correct before submitting it to VNN
attach word processing (MS Word) documents and pictures to your email
obvious writing style and tact are expected
if corrections are needed – submit the entire text in the corrected version!
Due to the sheer volume of material VNN receives, VNN cannot publish all articles submitted, some article may not be published even though they may not violate any of the guideline above.