Janmashtami Celebrating Lord Krishna's Birthday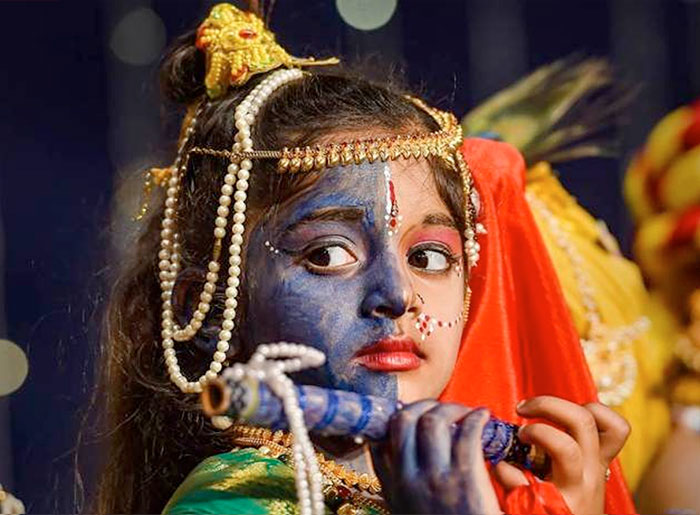 A child dressed as Lord Krishna during a dress competition at the 'Krishna Janmashtami' festival, ISKCON temple in Bengaluru, India.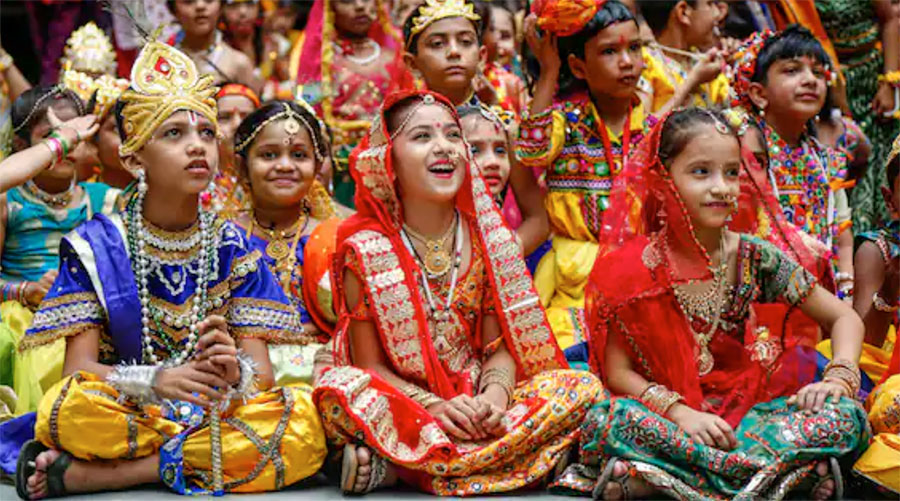 Janmashtami celebrations in Ahmedabad. Even President Droupadi Murmu on Thursday greeted citizens on the eve of Janmashtami and prayed that the festival inspires all to follow the path of virtue in one's thought, words and action. (Image: PTI)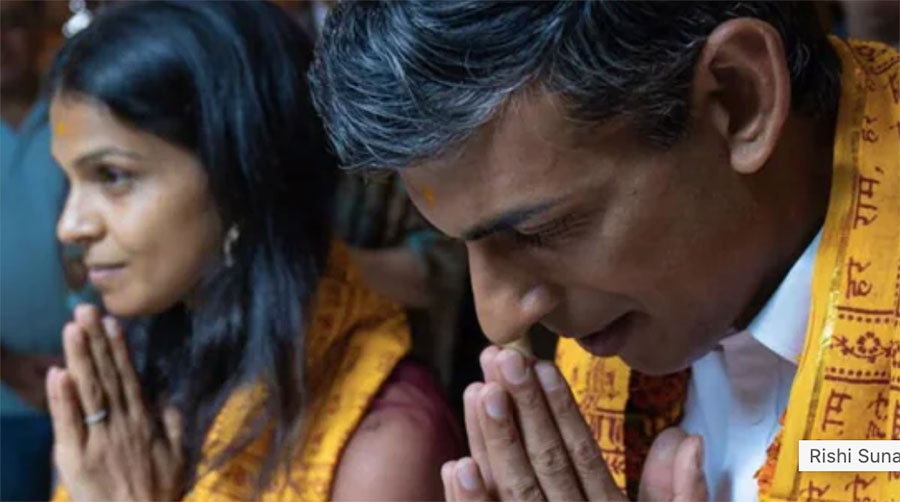 UK PM candidate Rishi Sunak, wife Akshata visit ISKCON temple.
British prime ministerial hopeful Rishi Sunak and his wife, Akshata Murty, on Thursday visited a temple on the occasion of Janmashtami, which marks the birthday of Lord Krishna.
"Today I visited the Bhaktivedanta Manor temple with my wife Akshata to celebrate Janmashtami, in advance of the popular Hindu festival celebrating Lord Krishna's birthday," Sunak said in a tweet, with which he attached an image of the couple offering their prayers at the ISKCON temple in Watford."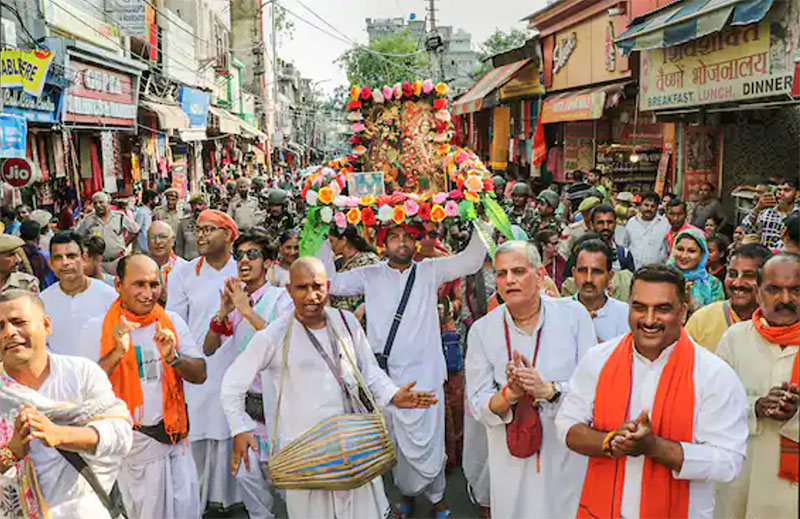 Devotees take out a religious procession to celebrate the festival of 'Krishna Janmashtami', in Jammu on Thursday. (Image: PTI)