Bhagavad Gita Temple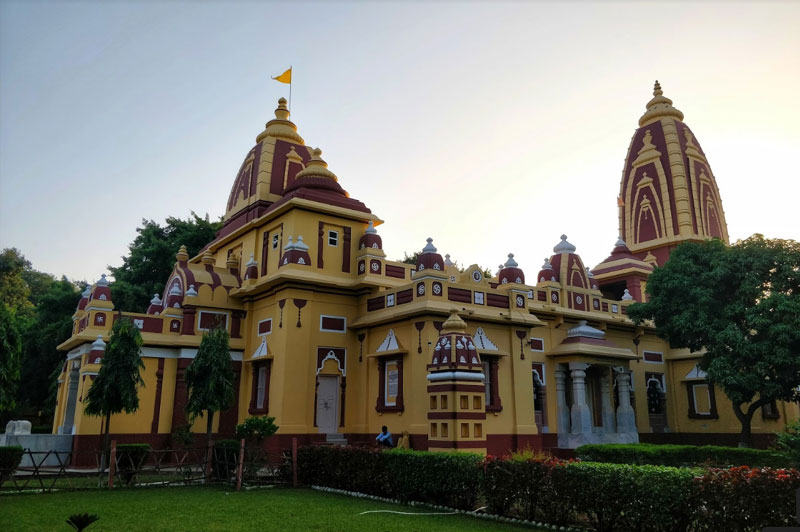 Birla Mandir is a Hindu temple. This temple is also called Bhagavad Gita Temple. This temple is located in Dev Bhumi Kurukshetra in Haryana, the state of India.
The Birla Mandir is located near the Brahma Sarovar. The name of this temple comes in the temples built by the Birla Group. This temple is the most famous temple of Kurukshetra.
This temple was built by the late Shri Jugal Kishore Birla in the year 1952 and named it Bhagavad Gita Mandir.